The Internet You Need-Built By Your Community
We're bringing fast, reliable Internet to the Northeast Kingdom of Vermont and Wolcott.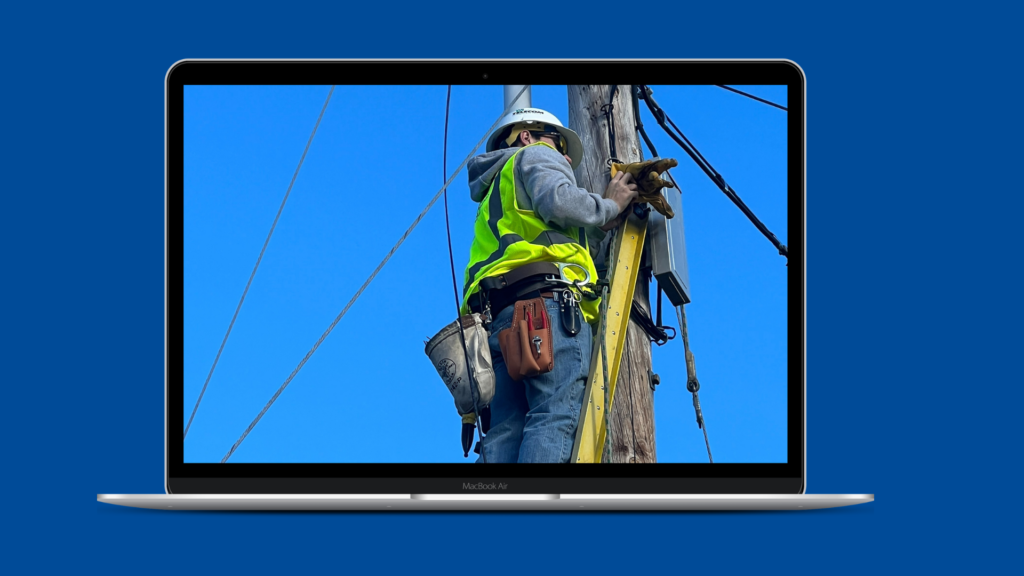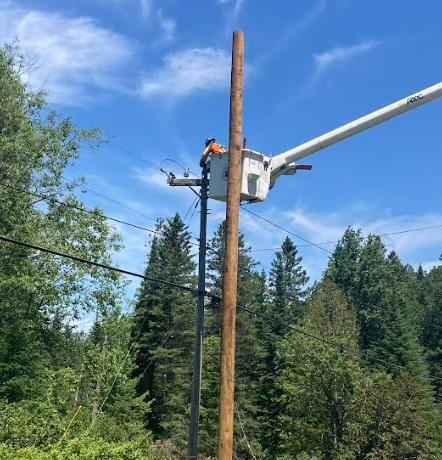 We're a community non-profit, bringing high-speed broadband to the Northeast Kingdom of Vermont.
NEK Broadband is a Communications Union District (CUD) that includes every town in the Northeast Kingdom of Vermont, plus Wolcott. We are building public infrastructure to help ensure that every address that has existing electric utility service will have access to affordable, reliable, and high-speed broadband internet. As a non-profit municipality, any revenue created will go towards building and repairing infrastructure and increasing affordability for our residents.
Sign-up for our newsletter
Stay informed on our progress.
From our Customers
"The NEK Broadband internet far exceeds my expectations for an internet service. I have tried two other providers in the area, and this service is far superior than what we had before. My family is extremely happy, and so glad that we made the switch."
J. Miller, Waterford
"We got hooked up about 3 weeks ago, and absolutely love it!! No more buffering and data caps!"
-Eric, Waterford
"It been a struggle at times working from home on DSL. I have had to drive to the office just to move a large file.  Download speed is more than 50 times faster, and upload speed is more than 250 times faster. Thanks, NEK Broadband!"
-Don, Concord
Don Whitehead, Concord, Vermont
"The installation crew were awesome, and it was painless and quite fast. Thanks for bringing the Northeast Kingdom into the 21st century!"
-George, E. Concord
George Babcock, East Concord, Vermont
The NEK Broadband Communications Union District Area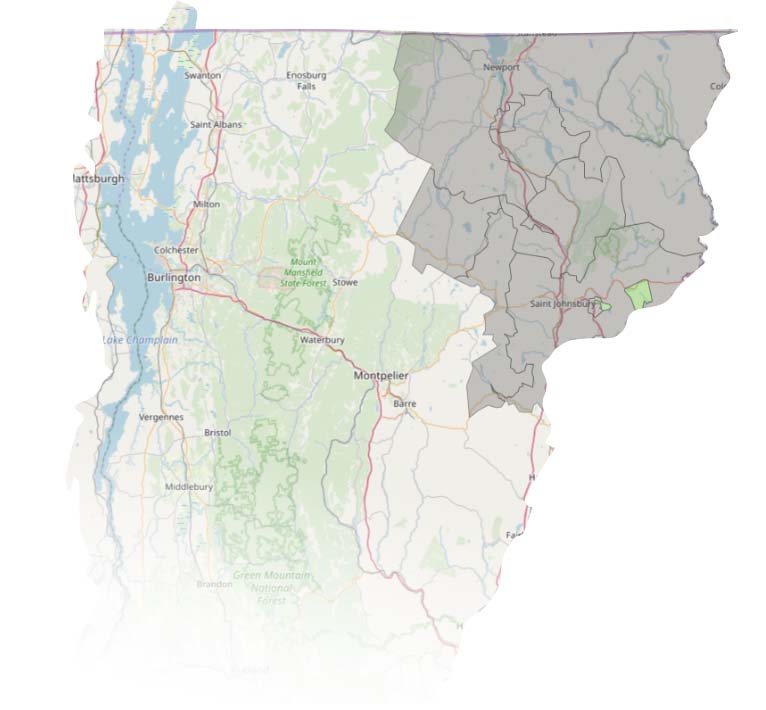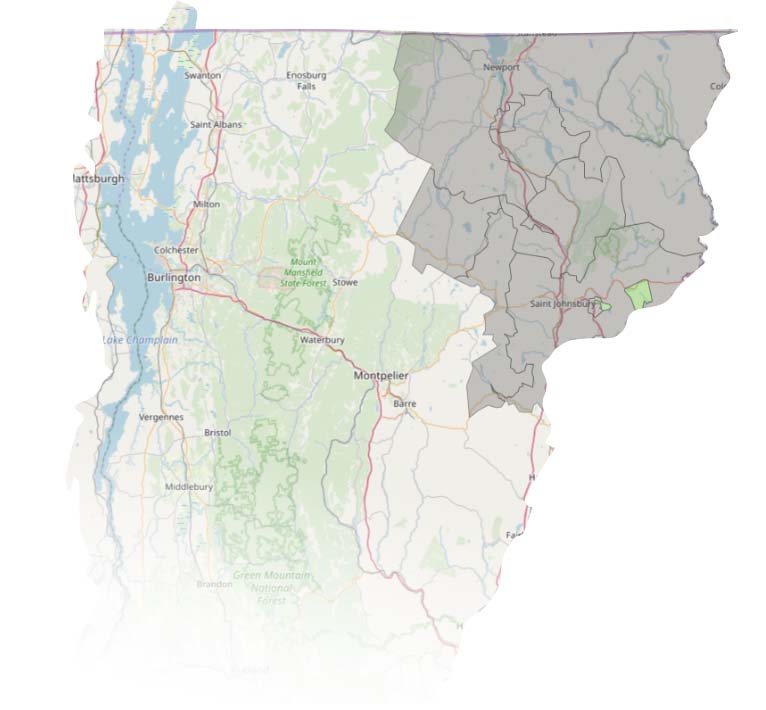 Caledonia
Barnet
Burke
Danville
Groton
Hardwick
Kirby
Lyndon
Newark
Peacham
Ryegate
Sheffield
St. Johnsbury
Stannard
Sutton
Walden
Waterford
Wheelock
Essex
Bloomfield
Brighton
Brunswick
Canaan
Concord
East Haven
Guildhall
Granby
Lemington
Lunenburg
Maidstone
Norton
United Towns and Gores
Victory
Lamoille
Orleans
Albany
Barton
Brownington
Charleston
Coventry
Craftsbury
Derby
Glover
Greensboro
Holland
Irasburg
Jay
Lowell
Morgan
Newport City
Newport Town
Troy
Westfield
Westmore
Stay up-to-date with NEK Broadband