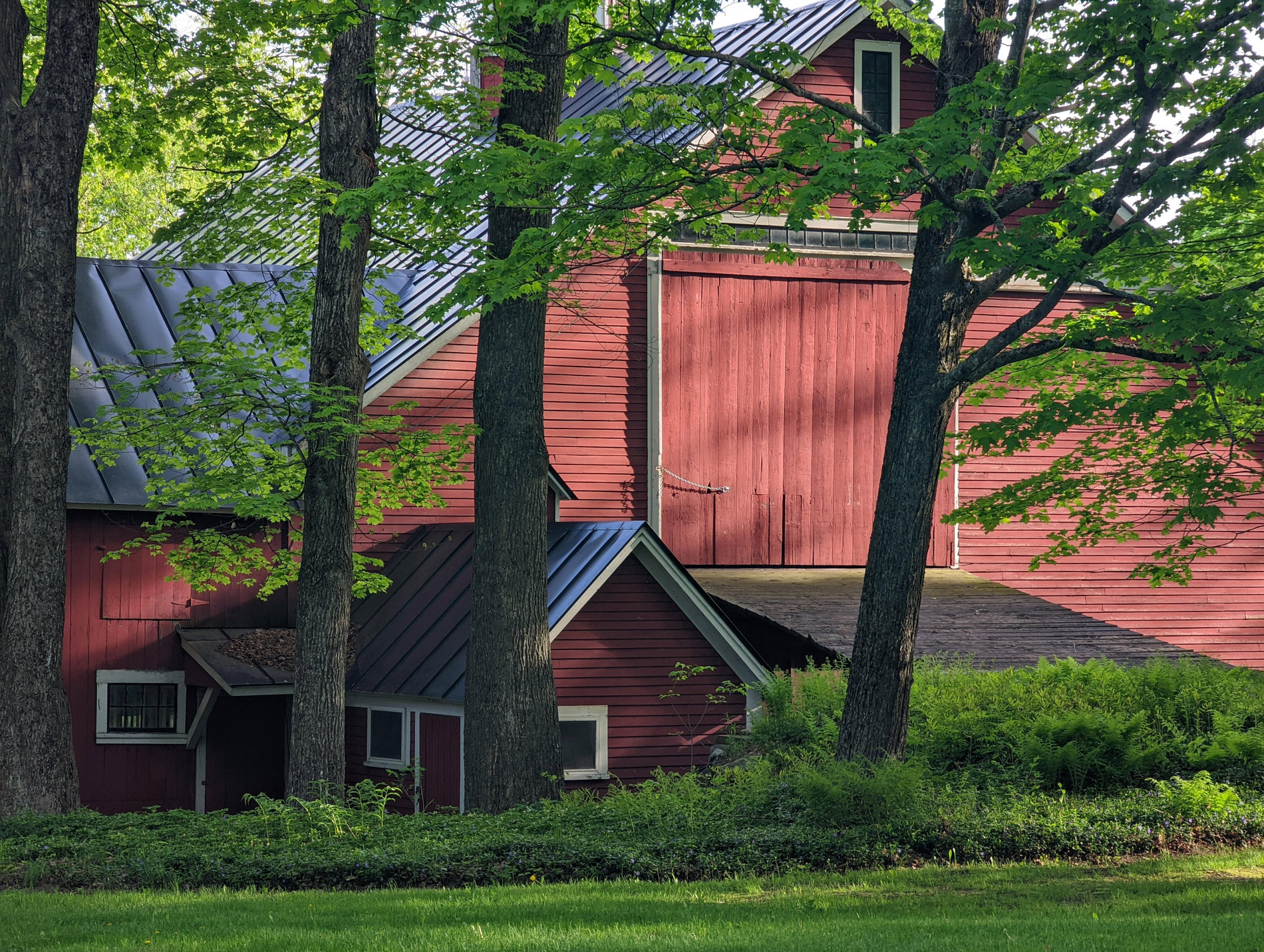 My Account
Thank you for choosing NEK Broadband as your local, community-based, high-speed internet provider. We hope that you are enjoying your fiber internet service and all the benefits it brings. We appreciate the opportunity to serve you!
Register for a SmartHub Account
If this is your first time using SmartHub to pay your bill online, register for a free account here.
We encourage you to register for a SmartHub Account. With this, you can pay your bills with a check, debit card, or credit card, schedule payments, go paperless, receive alerts and more! Sign up here.
Please note, paying your bill online or signing up for a SmartHub account will take you to a Waitsfield and Champlain Valley Telecom (WCVT) page for processing. WCVT is contracted by NEK Broadband to provide this service to you, our valued customer.
Pay Online
To view your account or make a one-time payment, click the button below to be taken to the SmartHub payment page:
Pay by Phone- Call 844.952.2404
Pay by Phone is available 24 hours a day, 7 days a week. With this service, you can make a payment with a credit card, check the status of your account, and set up recurring payments. To access your account information, simply dial 844.952.2404. The first time you call into the system, you will be required to enter your NEK Broadband account number, so be sure to have your monthly billing statement available. You'll be prompted to establish a personal identification number (PIN) to access your account in the future.
Have Questions? We're Here to Help!
Customer Service or Billing Questions
Call 877.NEK-FIBE(R) or 877.635.3423
Customer Service is available Monday-Friday, 8 a.m. – 5 p.m.

Technical Support
Call 877.NEK-FIBE(R) or 877.635.3423

Local Technical Support is available Monday – Friday, 8 a.m. – 5 p.m.
After-hours Support is available 24 hours a day on weekends and holidays.